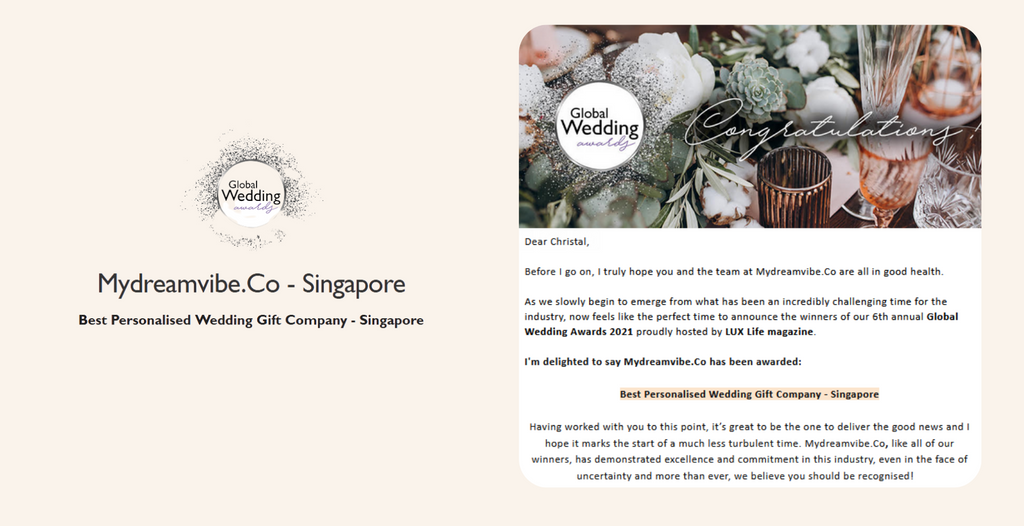 Get inspired by the widest range of wedding gifts for newlyweds, both personalized and customized.
So, your friend is getting married and even though you know him/her so well, choosing a wedding gift seems to be a difficult task to you. The pressure to choose the right wedding gift is completely understood as you do not want to take any chances and wish to give the best gift along with your warm regards to your friend.
A wedding is a once-in-a-lifetime event for the happy couple; and you will find various wedding gift recommendations. Receiving an invitation to this extremely special event shows that you are an important part of their life. The finest thing you can do to express your love is to be present on their special day. In Singapore, it is traditional for wedding guests to give the newlyweds gift money. Some folks provide personalized wedding gifts as well.
Fret not! We are here with our widest range of wedding gifts for couples that practical to use on their wedding day!